JARRETT BAKER MUSIC
The perfect live soundtrack for your special event
For your special occasion – whether a wedding, party, or corporate event – you want music that will touch your guests from the souls of their hearts to the soles of their feet! JARRETT BAKER MUSIC specializes in live music ranging from solo piano ambience and accompaniment to a 9-piece feature cover band. JARRETT BAKER MUSIC brings unmatched excellence, energy and musicianship to provide the perfect live soundtrack to help make your event an experience to remember.
JAMM Session is a premium cover band that specializes in R&B hits, pop tunes and party classics that are sure to keep your guests on their feet. Our professional singers and musicians have accompanied and shared the stage with artists and icons including Jill Scott, Cee Lo Green, Justin Timberlake, Mary Mary, Tye Tribbett and The Roots. With this world class, industry level experience, JAMM Session assures a significant degree of quality, energy, and professionalism for each event.
Browse the Spotify playlist below to hear many of the songs that JAMM Session covers.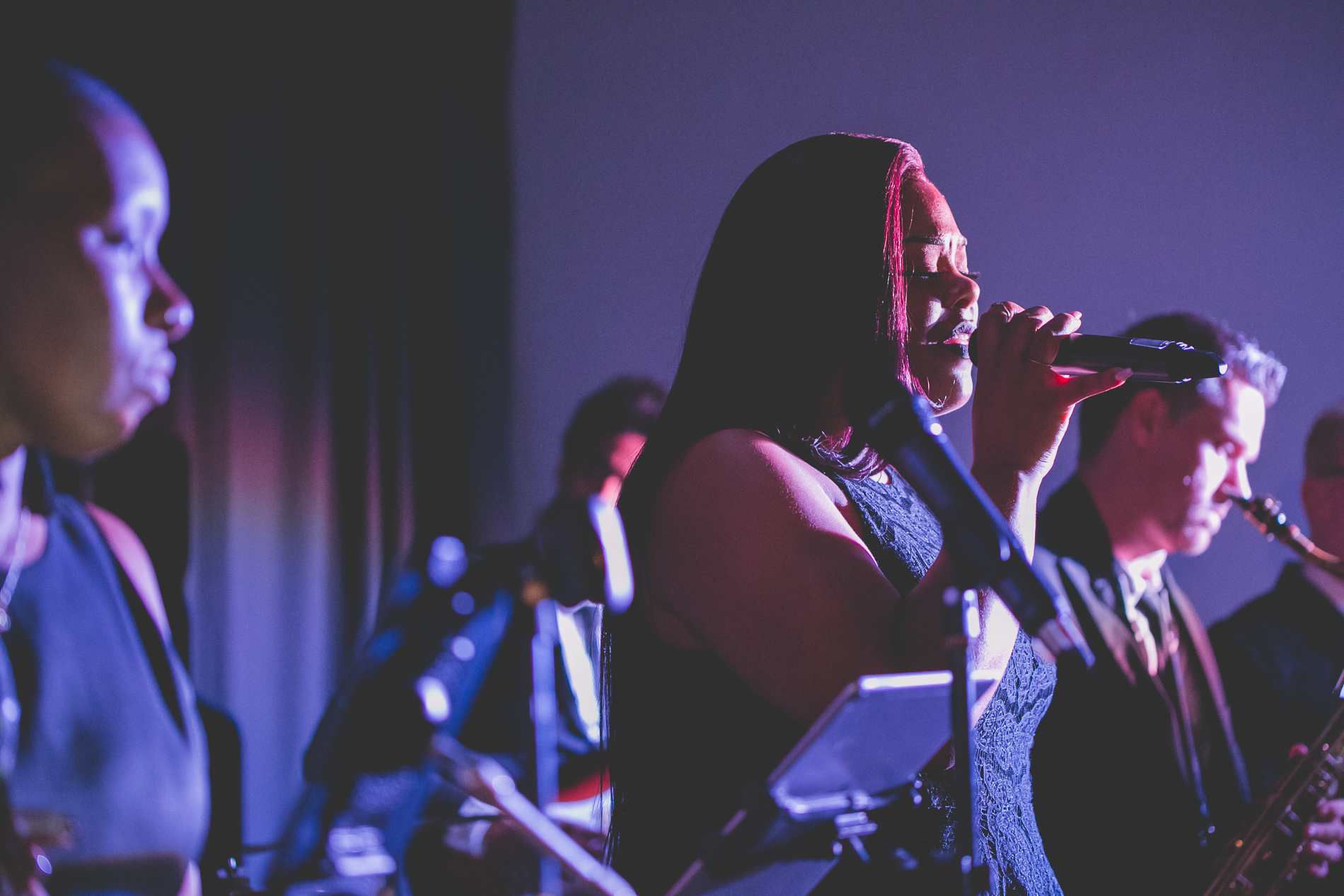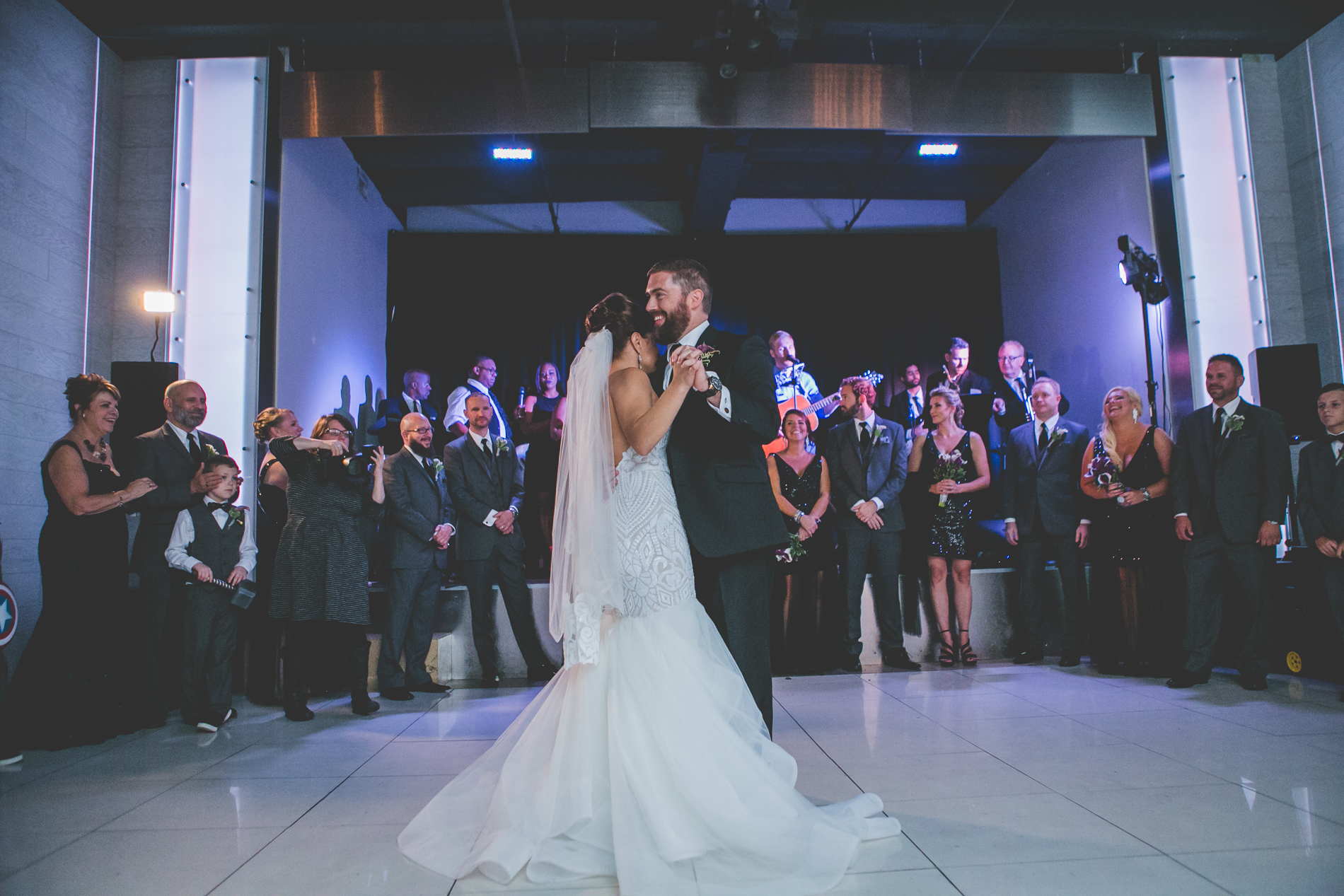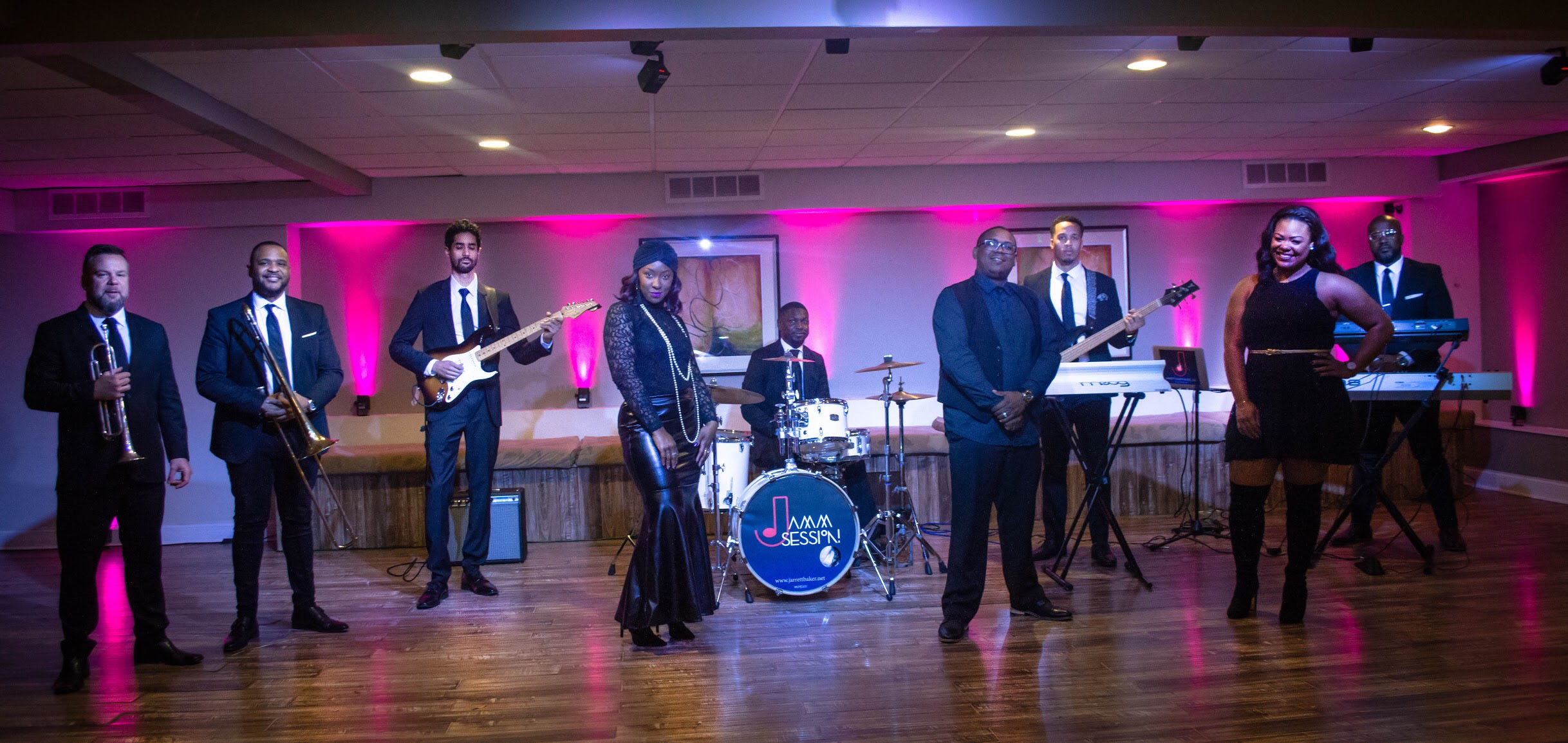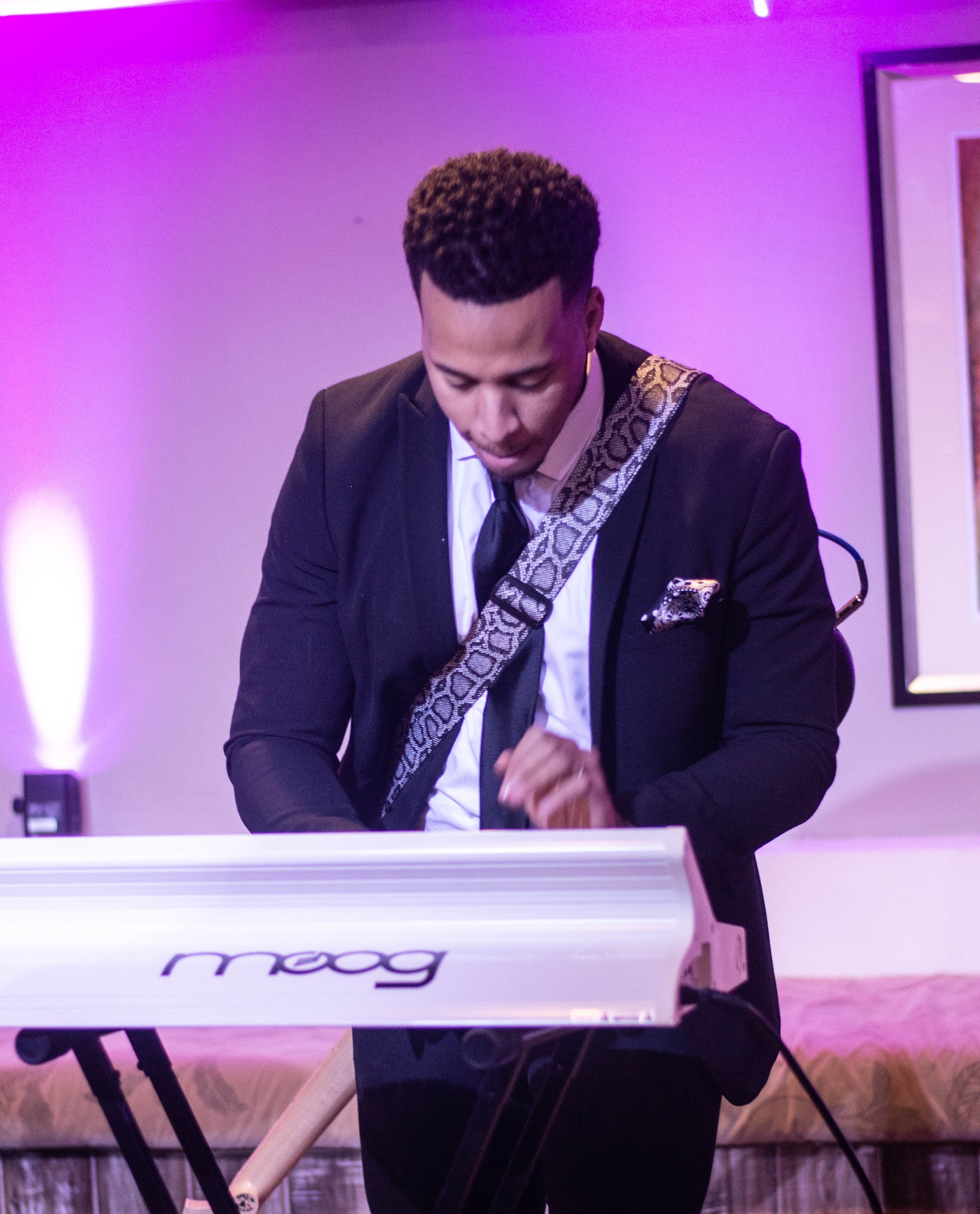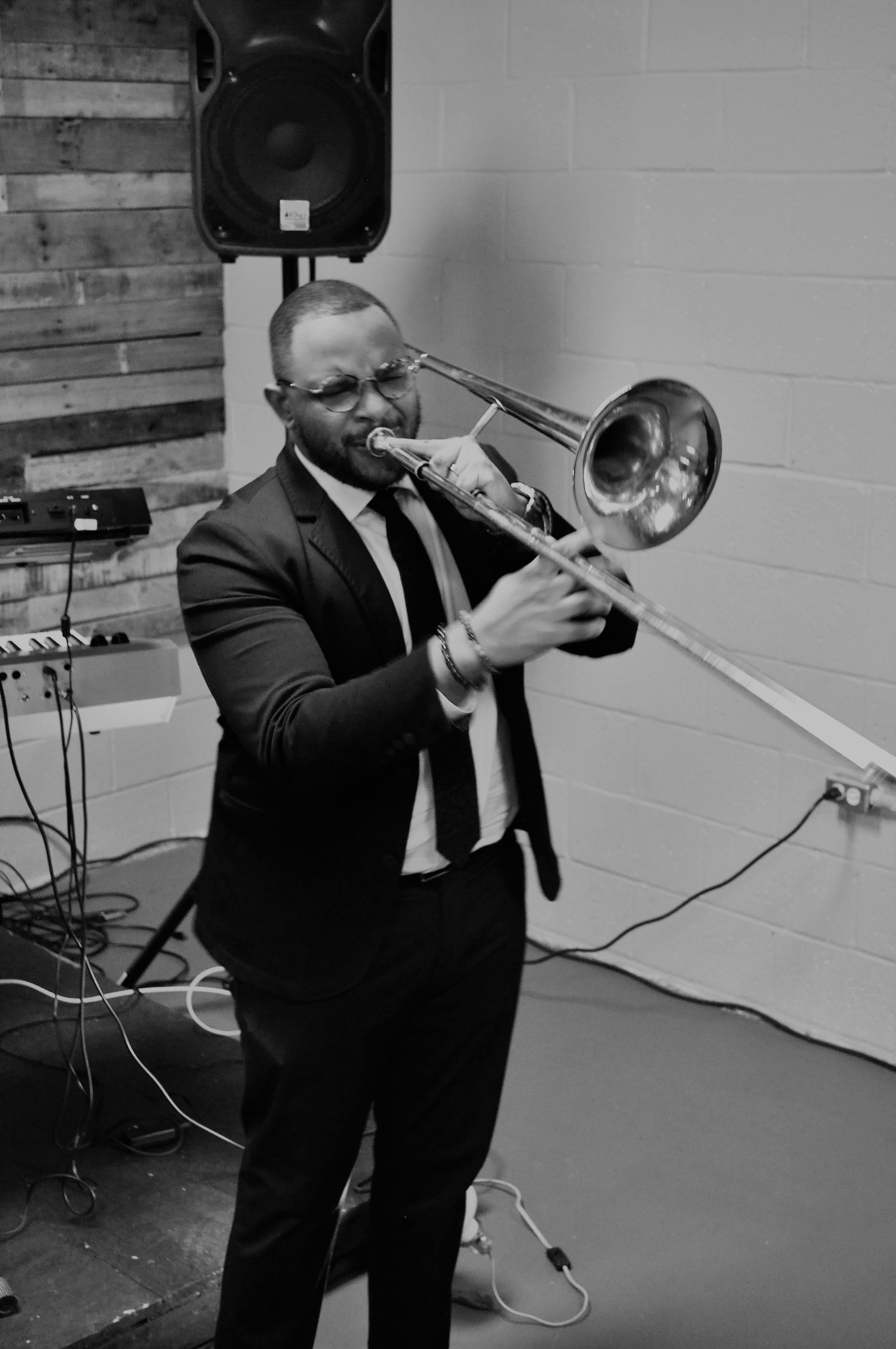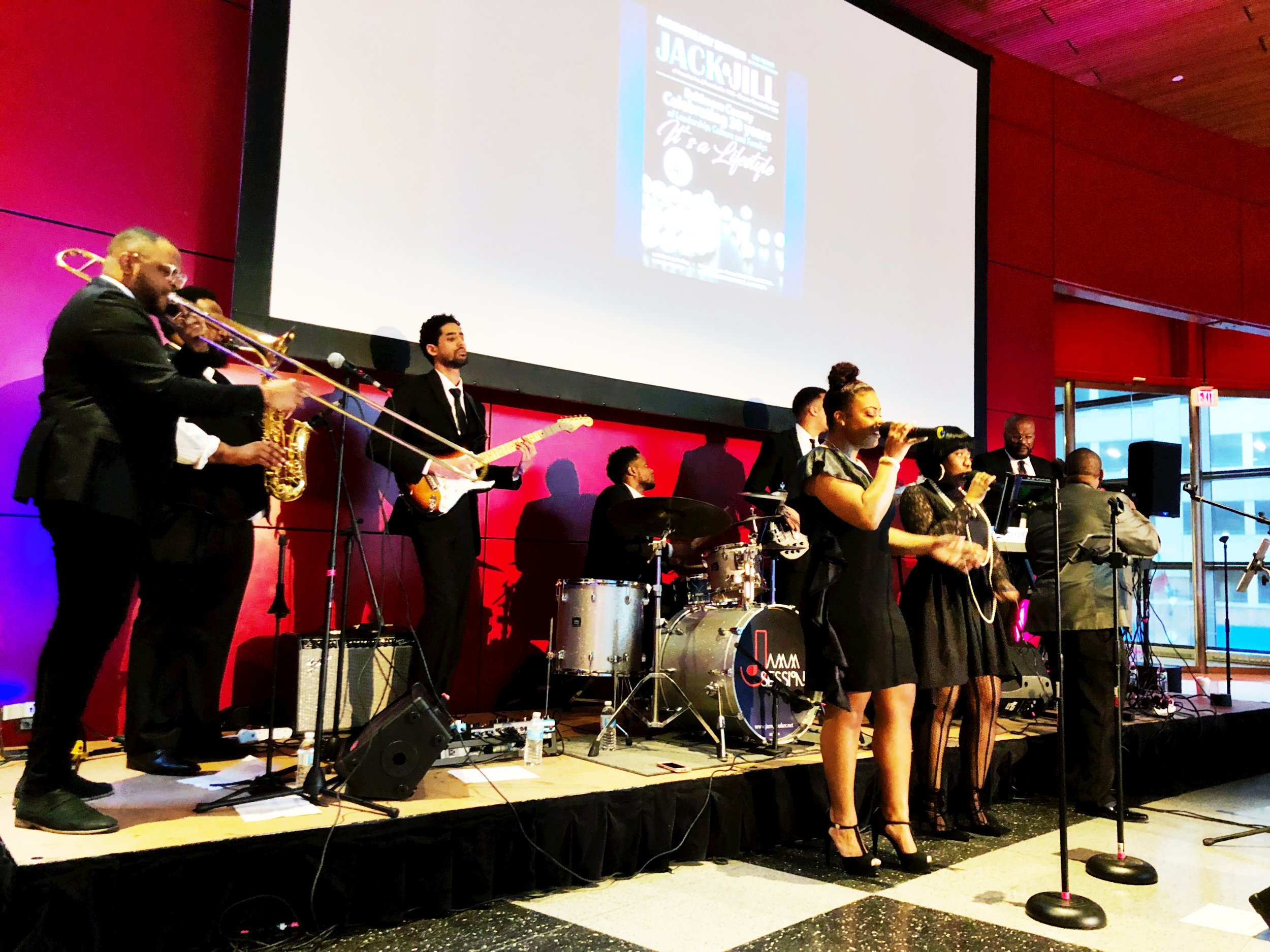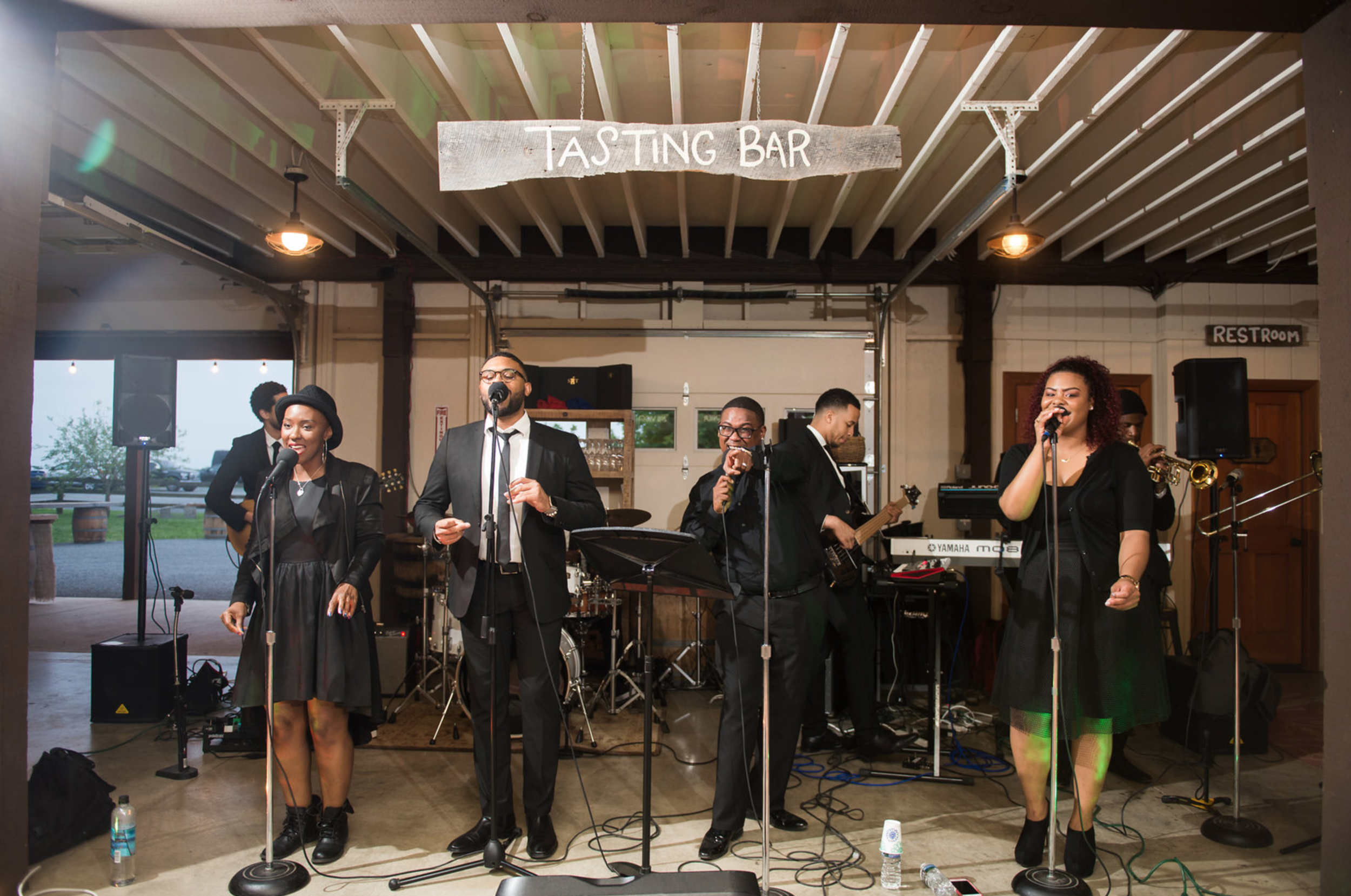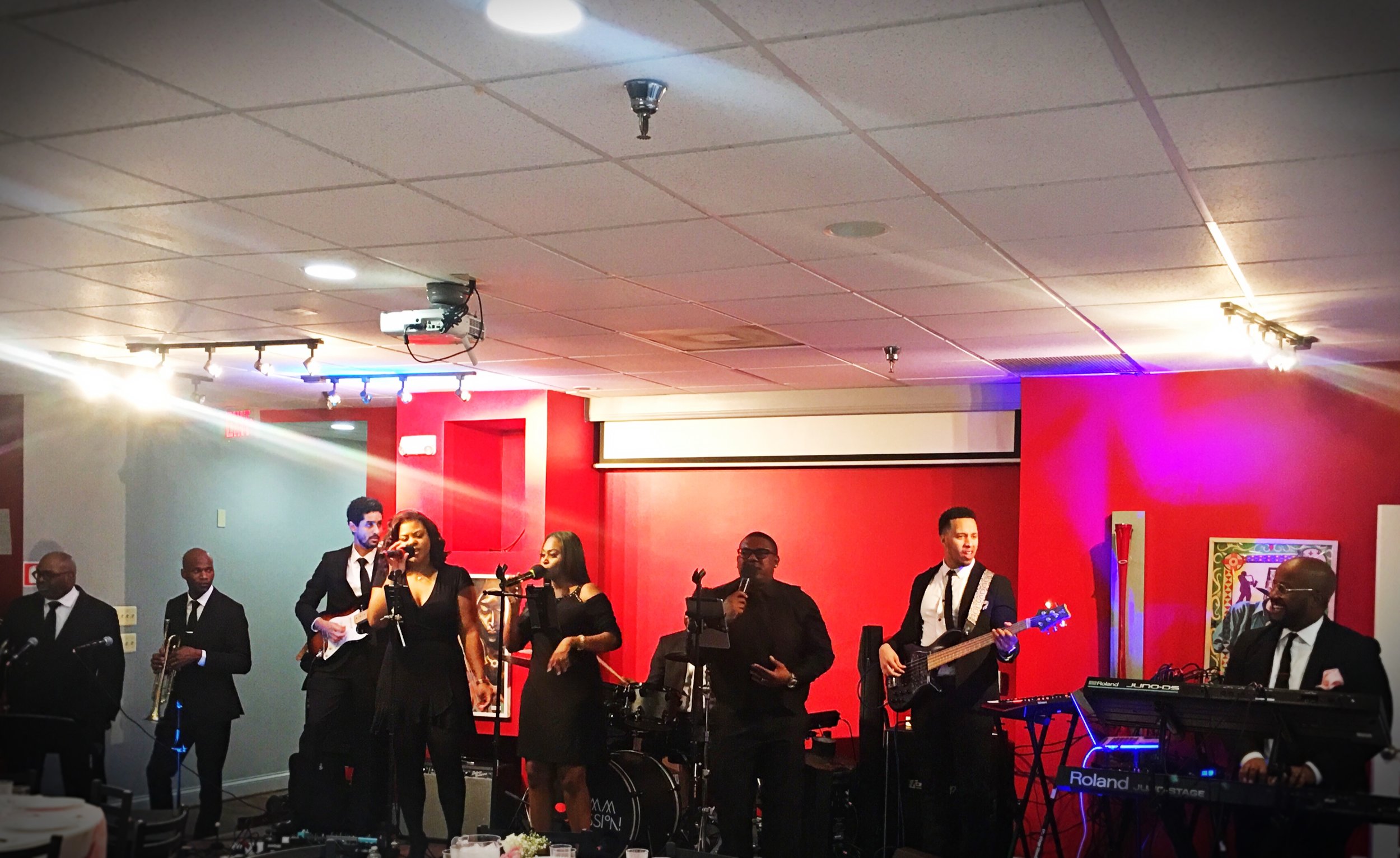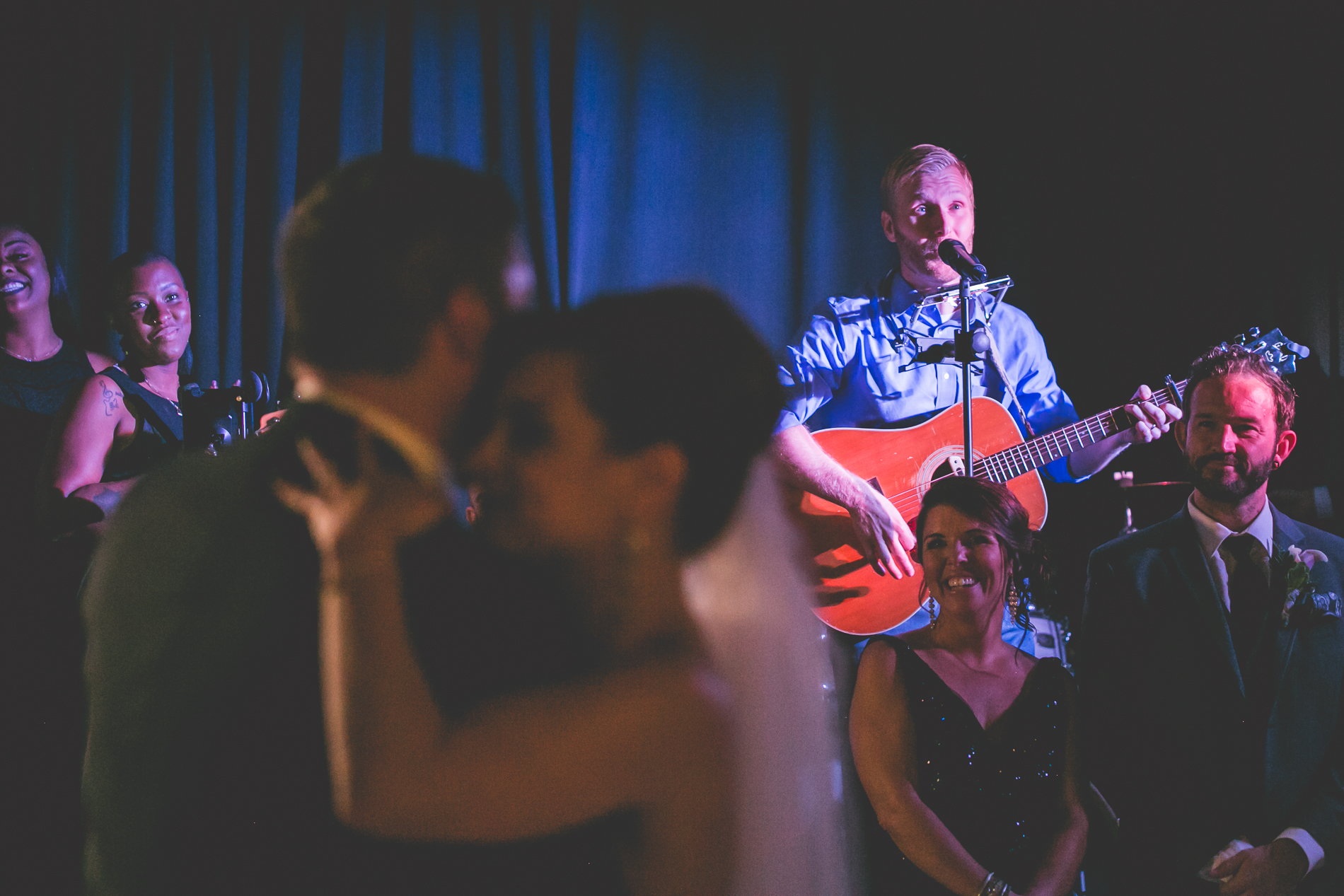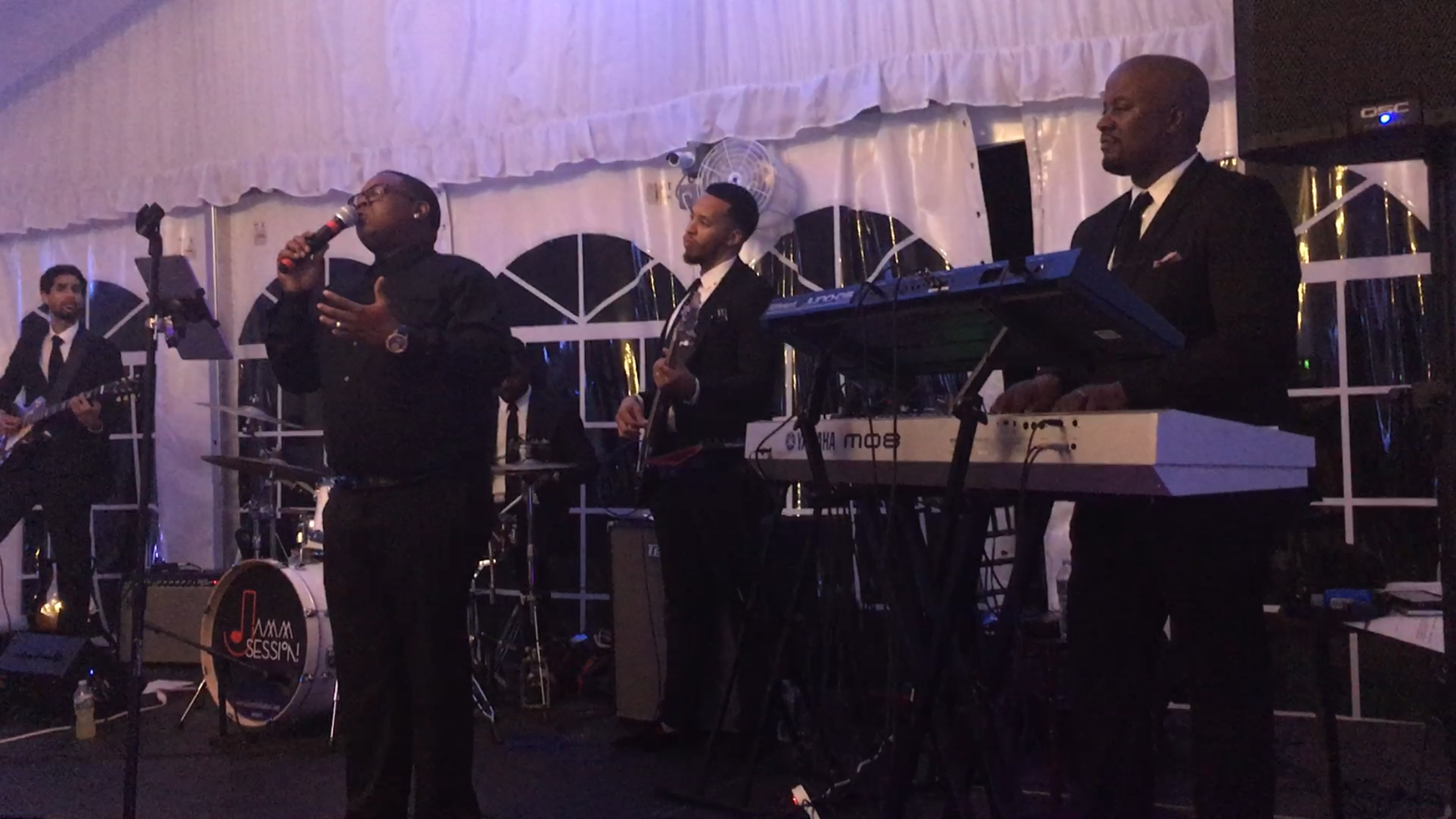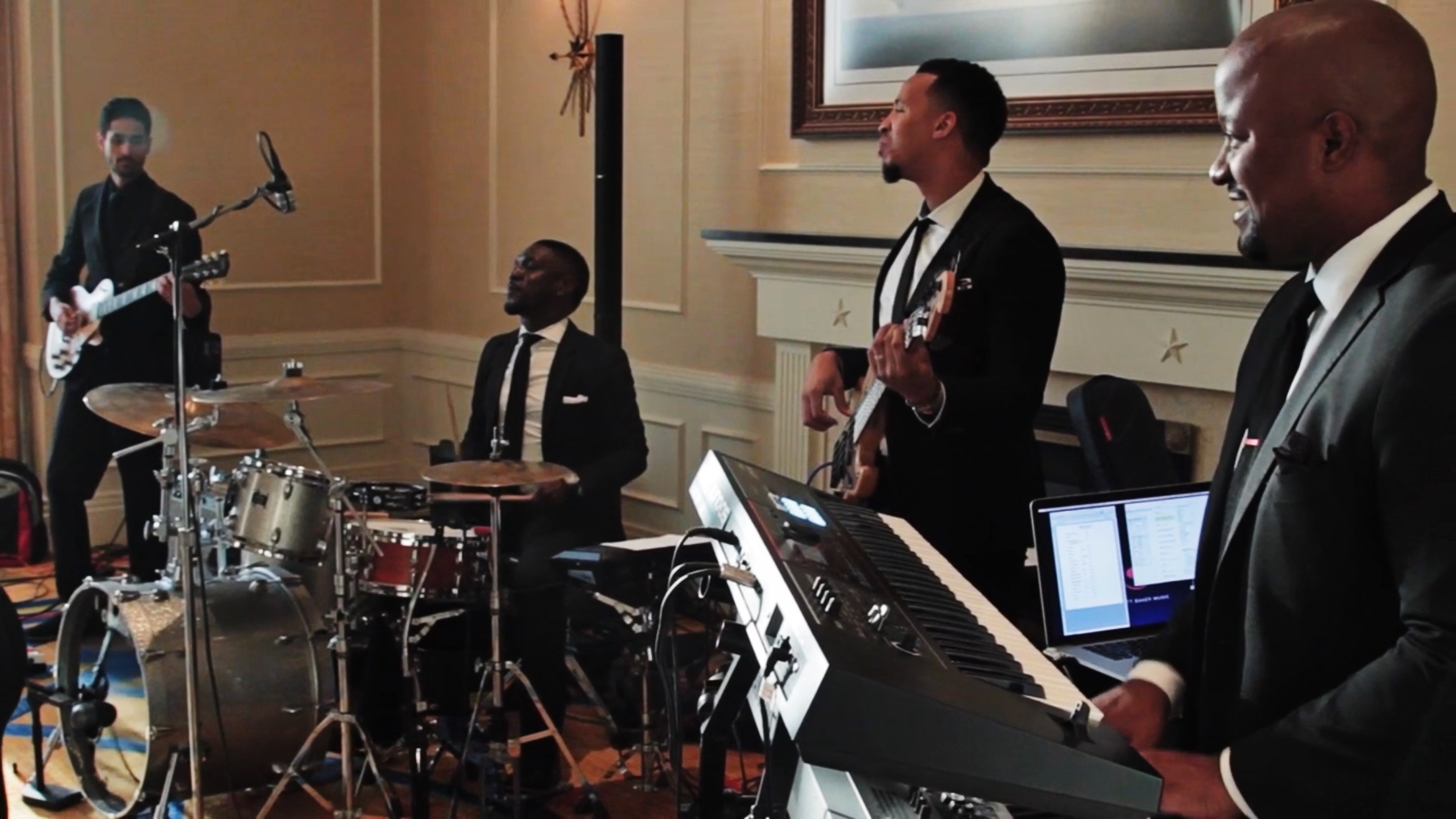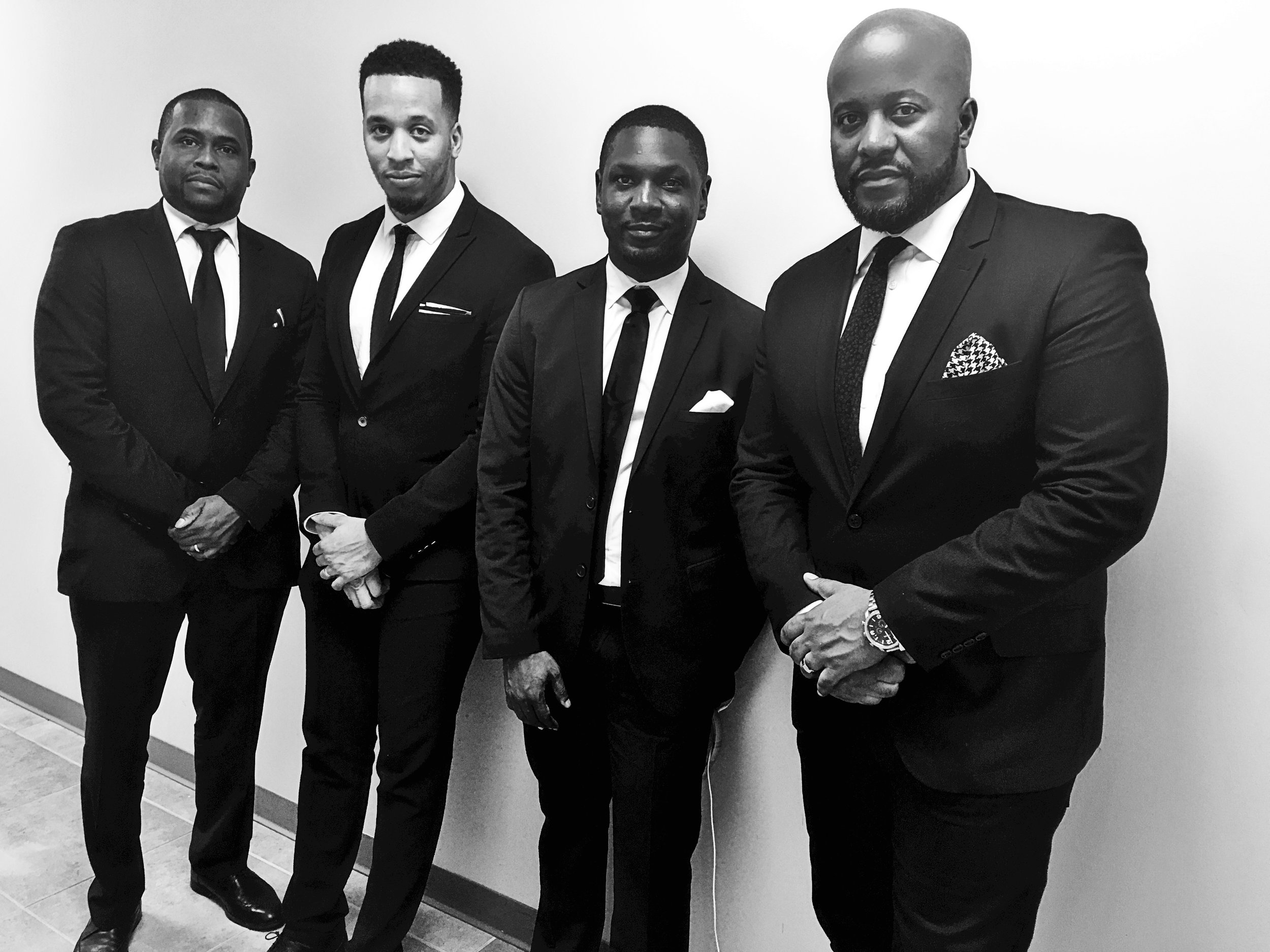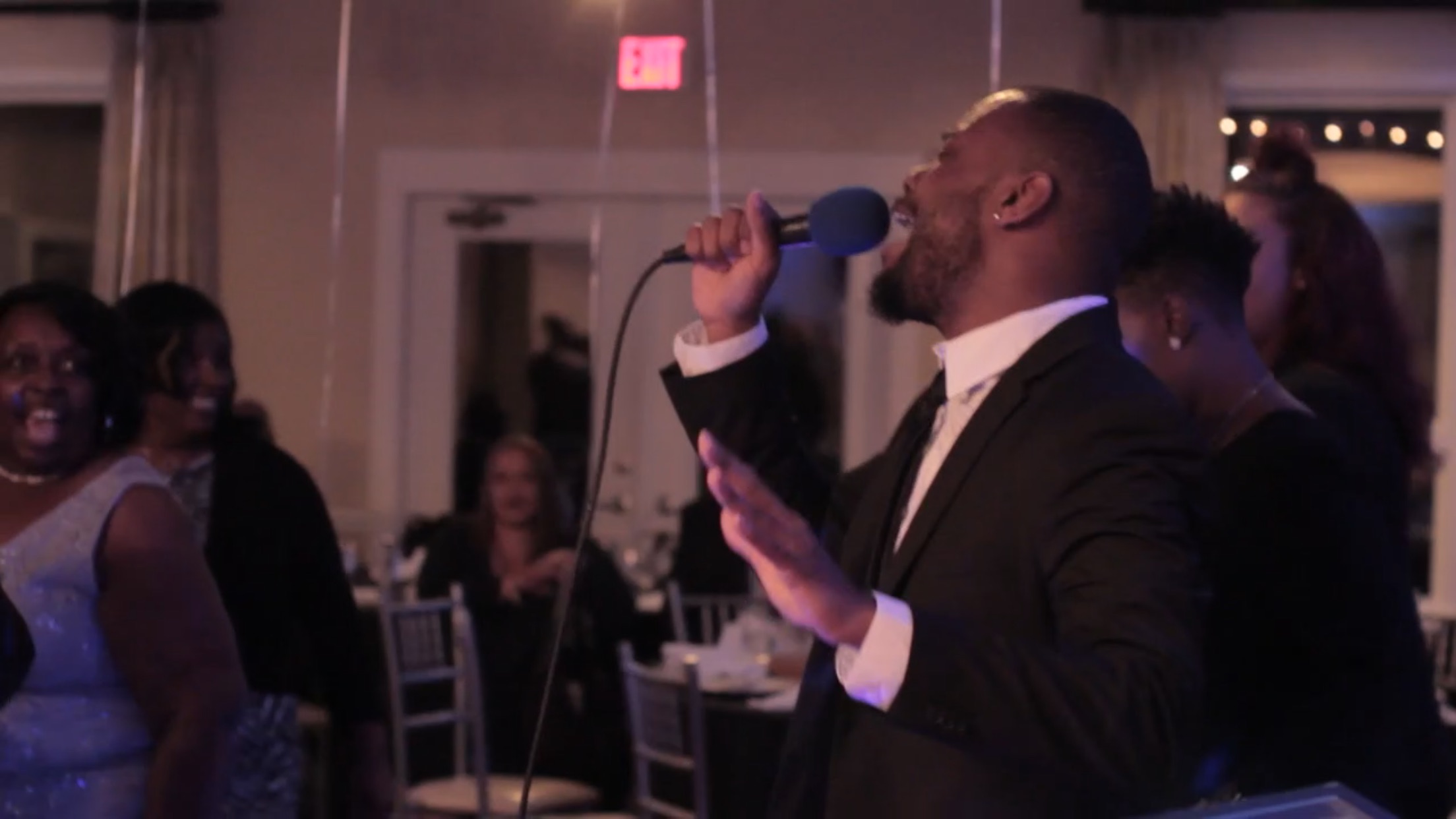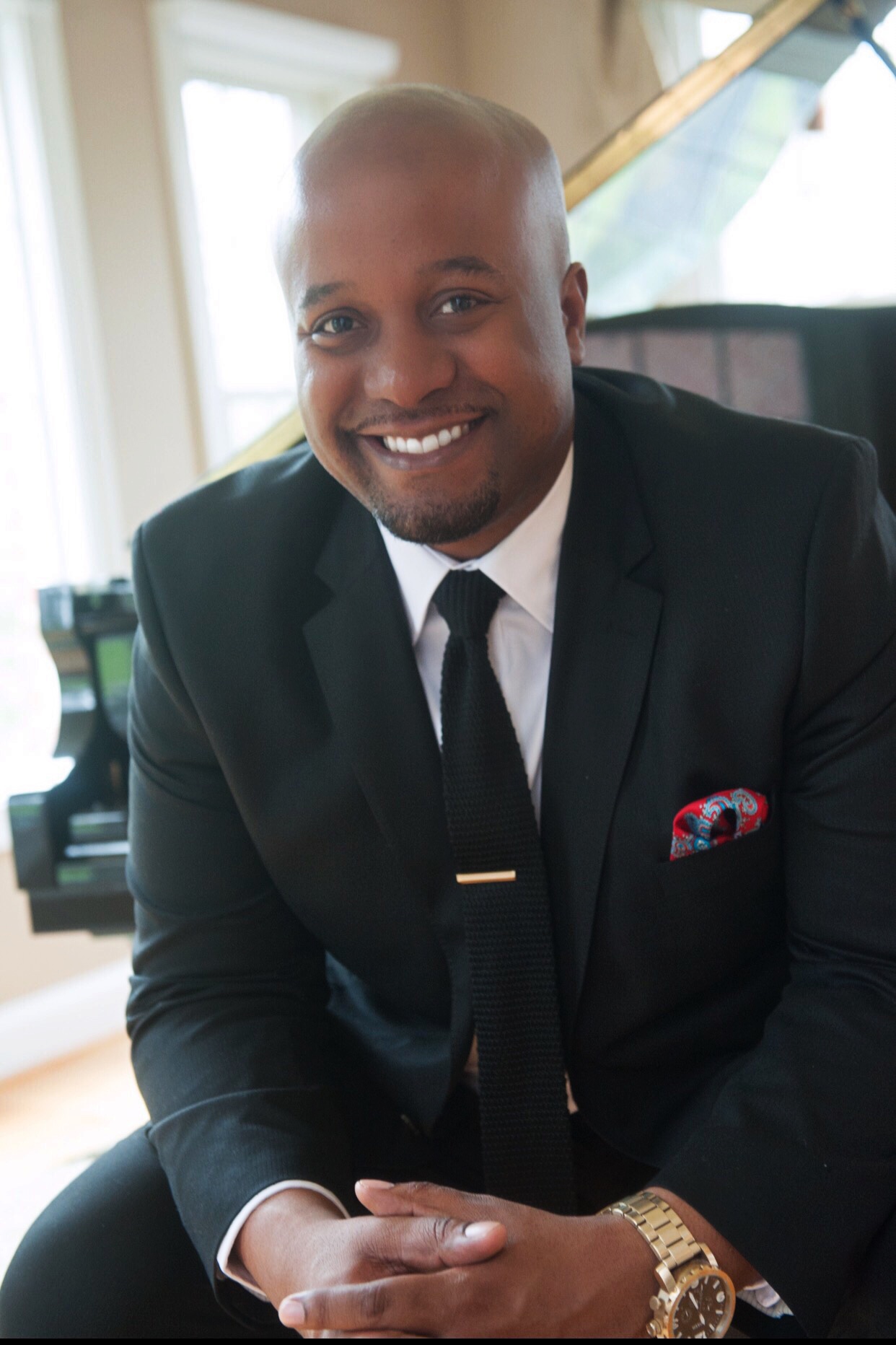 Click on a photo to enlarge
Click on a review to enlarge
Considering live music for an upcoming event?
Please fill out the form below, then click "submit" to receive rate package information
Born and raised in Baltimore, Jarrett Baker, Sr. fell in love with music as a child, mastering the piano on his grandfather's upright. He grew up playing the piano and organ in church, where he also taught the choirs. Jarrett attended University of Maryland College Park and served as Gospel Choir Director from 2004-2008. He now oversees music and production at CELEBRATION CHURCH in Columbia, where he has worked closely with renowned composer and conductor, Darin Atwater, founder of Soulful Symphony, Mike Reid, drummer for Janet Jackson and Rihanna, and Jonathan Ball of Destiny Road.
Jarrett's professional experience includes music instruction as well as onstage performances with recording artists such as Vivian Green and Stephanie Mills. In 2014, he performed live for Super Bowl champion Ray Lewis at his private fundraiser. In 2016, Jarrett launched JARRETT BAKER MUSIC, LLC and his cover band, JAMM Session!
Jarrett, the son of Herman and Dorcas Baker, is married to the lovely Ayanna Baker. She and their two beautiful children, Arden and Jarrett Jr, support and share his love for all things music.
JARRETT BAKER MUSIC, LLC can be reached via email at contact@jarrettbaker.net
Click buttons below to follow, like, and subscribe on social media